Ok, but… what is Marcel Intelligence, exactly?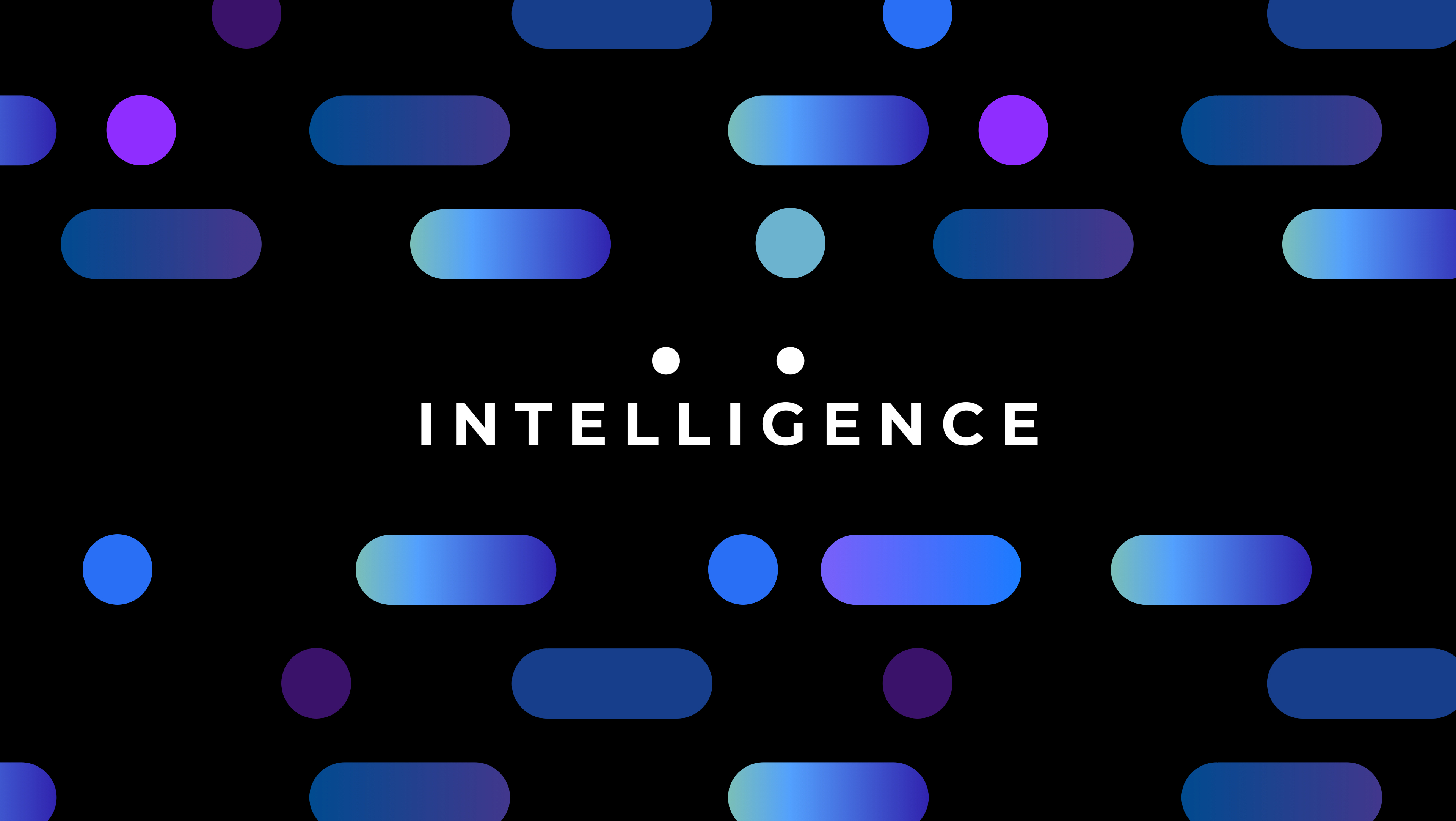 By now you might have noticed that we talk a lot about Marcel Intelligence. After all, we think it's a total game changer, and it's already leading to big business wins and taking our global creativity to the next level.
But we totally get it if you're muttering to yourself "ok… but… what the hell does that mean?"
Read on for a quick need-to-know rundown of the opportunities.
The Elevator Pitch
Marcel Intelligence is how we're delivering on the promise of this platform to tap into 80,000 minds to collaborate and create and problem-solve at scale. By targeting relevant opportunities, Marcel Intelligence helps us break down siloes between agencies to deliver on 'the Power of One' like never before.
How the Magic Happens
This is why we're always harping on the importance of a robust profiles. The more skills, interests, clients, experience, and keywords employees put in their profiles, the better Marcel gets at targeting them for relevant opportunities.
That ever-growing data set allows us to unleash the power of Groupe for Open Briefs, Talent Casting, and Surveys/Pitch Intel. So when one of our agencies is working on a campaign for a car company looking to launch in APAC, they can reach out to everyone at Publicis Groupe who's ever worked on an automotive brand, or has experience in the region.
Suddenly, the brain power of our teams has gotten 80,000 times bigger.
---