From Ad Age: Publicis Groupe accelerates U.S. Marcel rollout amid pandemic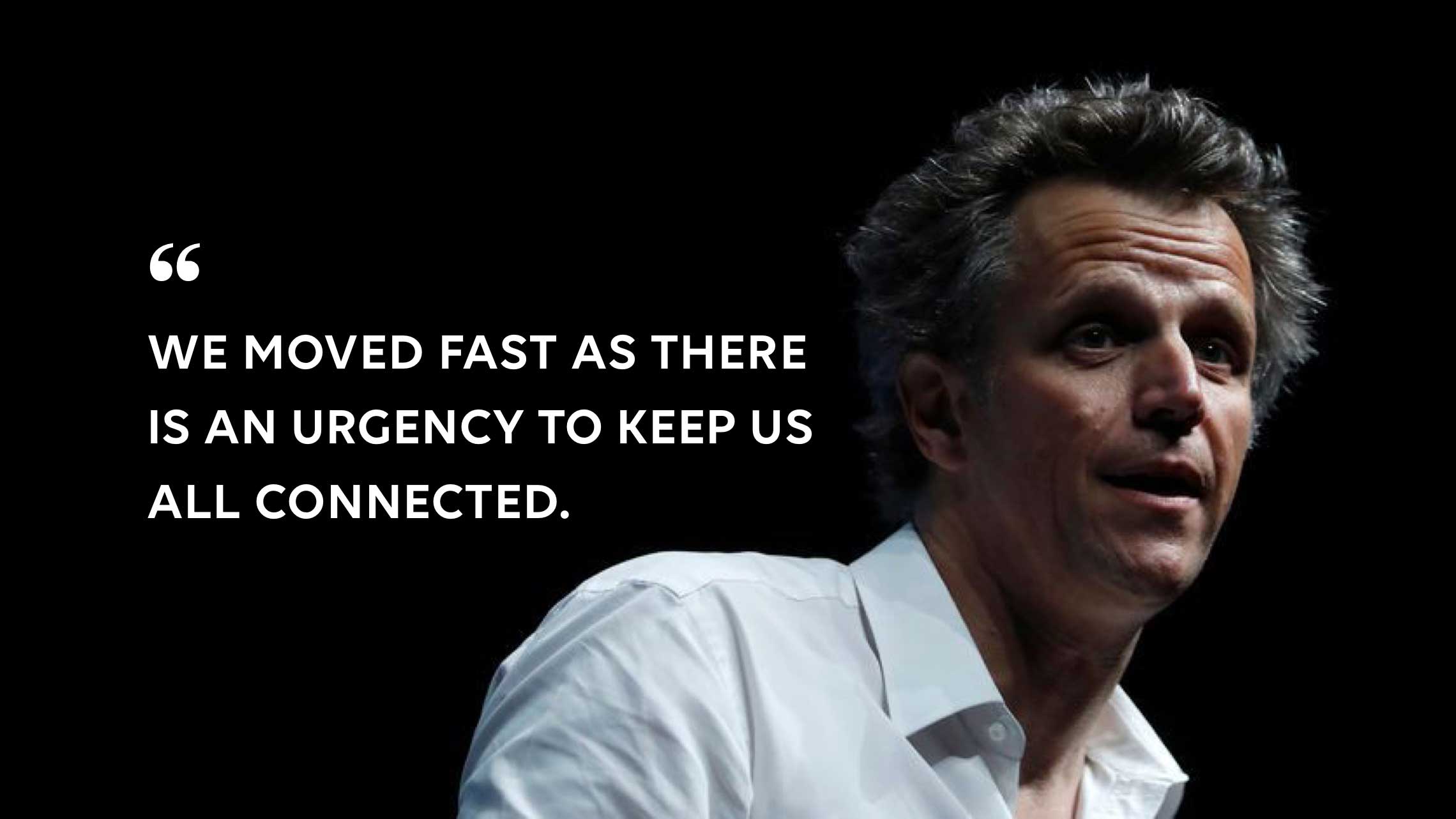 Publicis Groupe is to roll out its A.I. platform Marcel worldwide by the end of April, starting this week in the US. The move has been brought forward due to the coronavirus, according to CEO Arthur Sadoun.
"We moved fast, as there is an urgency to keep us all connected," said Sadoun in his weekly video message to employees on Sunday night, citing the "isolation" that employees could feel during the lockdown. He revealed that many employees had already suggested in company Q&A sessions that Marcel could be a way to help.
Events over the last few weeks have accelerated a planned global rollout by several months. Although Marcel was first "unboxed" with much fanfare at an event in Paris in May 2018, so far the UK has been the only market to use the system, starting eight months ago.
However, according to Publicis, engagement with Marcel in the UK has increased "significantly" during the coronavirus crisis, with users particularly hungry for updates about COVID-19 as well as for content and case studies.
This means that a global rollout, slated for around September, will begin now. The network's 30,000 employees in the U.S. will be able to access the platform from this week. This will be followed by the rest of Europe in two weeks and in the Asia-Pacific region by the end of the month.
In the US., staff will be encouraged to set up profiles in the next 48 hours, although joining will not be compulsory. Publicis has selected 100 employees as "Marcel-erators" or alpha users who will receive special training on the system in order to educate others. Employees will be able to log in on their laptops, with mobile functionality to follow soon.
Some of the functions Publicis hoped to debut for the global launch will not be ready just yet: for example, "Dial Me In," a function would dial users into online meetings automatically. "It won't be perfect," Sadoun admitted in the video, adding that there would be "bugs," but that it would "keep evolving."
Employees will be able to use Marcel to access company and industry information and training modules, as well as updates on COVID-19. Also, every job offer within the organization will be listed on Marcel and be available "exclusively" for employees within Publicis. "Everyone who needs help for their business will be able to post a 'gig' to find someone within the vast range of experience and skills across the group, to help," Sadoun said in the video.
To help employees during the current challenging times, Publicis will also add several initiatives within Marcel to support wellbeing, starting with a partnership with meditation and mindfulness app Headspace in the U.S. It will debut as a subscription that can be accessed via Marcel, but Publicis plans to expand the partnership to include experiences and content within Marcel.
__________
Originally published in Ad Age.
---