Welcome to The Cannesversation: exclusive live analysis of Day 5.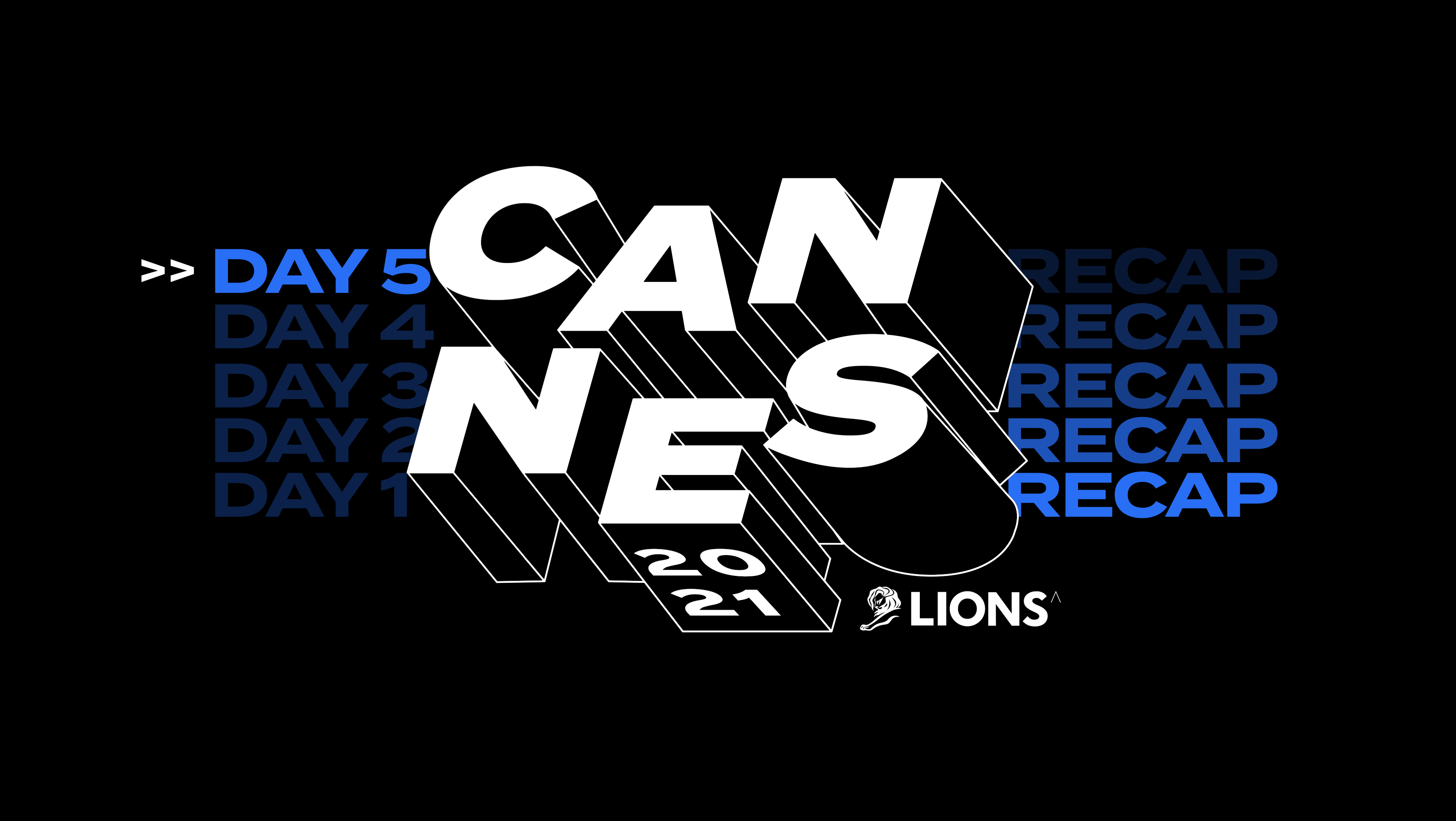 We can all exhale because it's…Friday!
We're now on the last day of our industry's biggest week: Cannes Lions Live. You and your colleagues are up for all the things.
And thanks to "The Cannesversation," hosted by Global Content Strategy Director Emily Hare, (a Cannes expert who used to cover the festival as a journalist), you have a front-row seat—as well as an hour of insider analysis, every step of the way.
Here is today's video and can't-miss moments:
Lions Announcement. Hear what awards were won in the Film, Titanium, Glass, Sustainable Development Goals Lions.
Insights From Jurors. Hear about their judging experience and key moments from the awarding process.
Awards Wrap-up. Carla Serrano, Chief Strategy Officer for Publicis Groupe, led the discussion on key learnings and themes from the Lions awarded, with Kate Stanners.
Thought Leadership. Claire Molyneux, Transformation Practice Lead from the Global Marketing team, looked back at the week of Cannes and how the Platform World was reflected in it.
Thanks for joining the Cannesversation this week and have a great weekend!
---