You're invited to Café Marcel!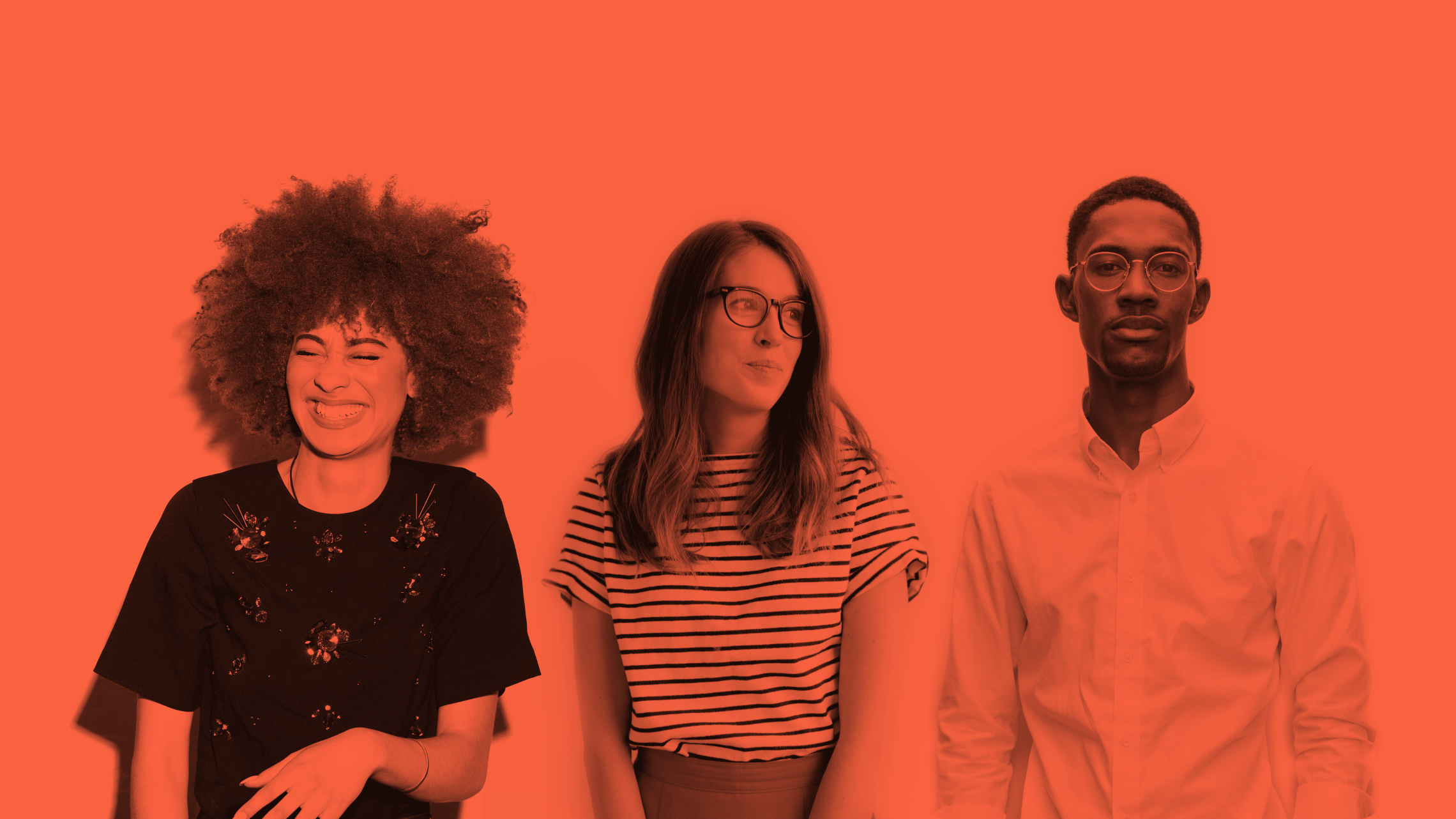 What's Café Marcel?
Here's the deal: Every day employees log into Marcel, they have the ability to connect to over 80,000 fellow colleagues around the Groupe. But what if they could meet the Art Director in London who shares their love of K-Pop? Or trade tips with the Strategist who also practices Acro Yoga every morning.
Our newest feature, Café Marcel, is here to make that happen.
With Café Marcel, employees can opt in to be uniquely matched with someone from across the Groupe based on shared profile attributes. This is their chance to meet kindred spirits and have a meaningful one-on-one conversation you may never have had a chance to have before. Even on something super unique, like salt water aquariums (yes, that actually happened). Best yet, it's a chance to network—an aspect of work life we've been sorely missing lately.
How It Works
Employees can opt in with one click to Café Marcel.
Marcel's algorithm will find them a conversation partner and schedule a time to meet.
All it takes is to accept the Outlook meeting invite and have a good chat!
How You'll Get Matched
Kismet! On a more literal note, using our Marcel Intelligence data, employees will be matched up with their conversation partner based on profile attributes. And they'll learn exactly what they have in common when Marcel makes the introduction.
This is the real-life ROI of having a killer profile! The more up to date their skills and interests are, the more individualized their connection will be.
Aside from having an updated profile and signing up (see below), they don't have to do a thing. Marcel will facilitate the introductions, seamlessly schedule* the conversations, and even provide some icebreakers for your big day.
Get excited. Get connected. Get on Café Marcel!
---