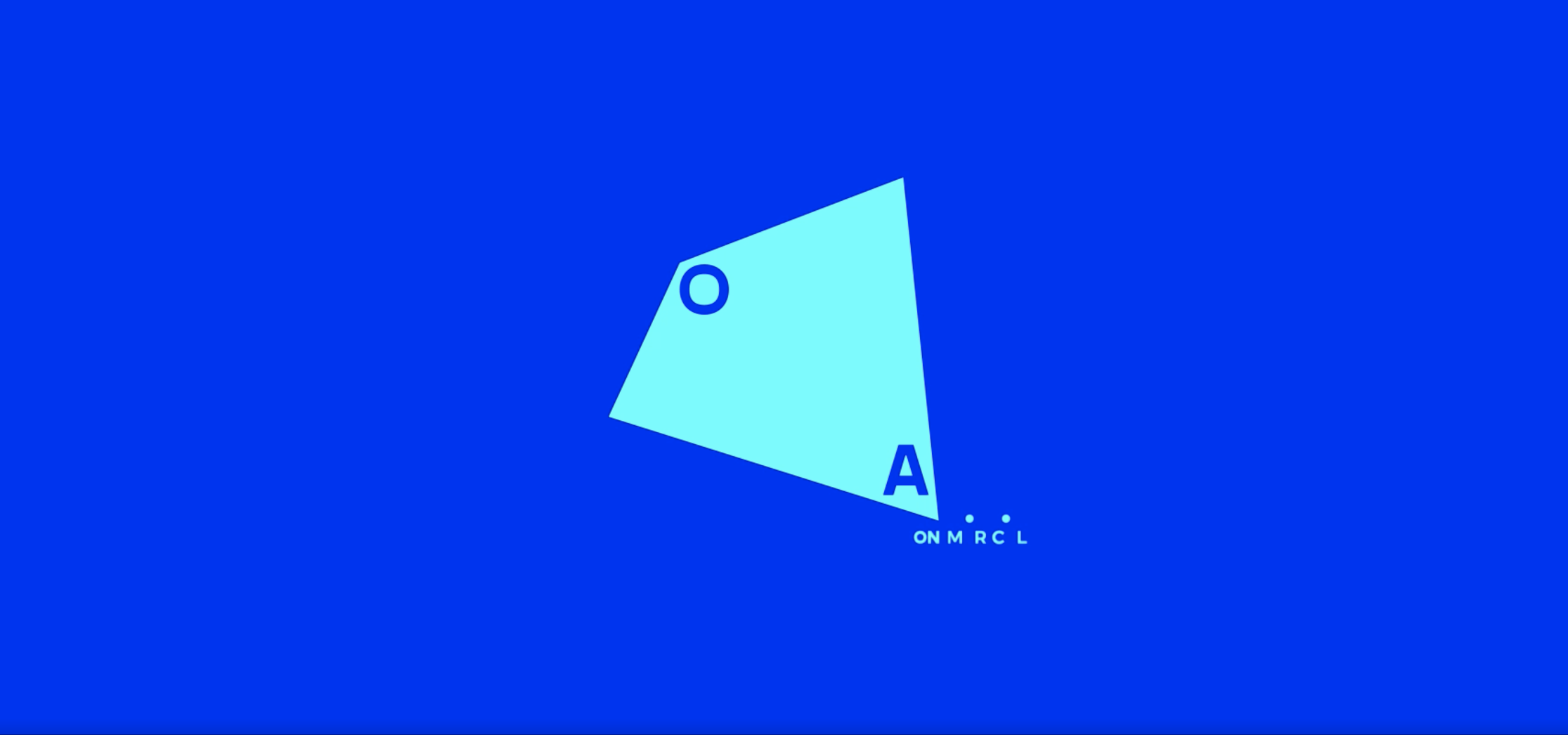 Open Apprenticeship in 4 Steps
Start Your Journey: Sign Up 
Unlock new possibilities and take your first steps into Brand Strategy, Media and PR, Creativity and Data & Tech.
Level Up with our OA Training Programme
Across four core learning programmes, you will get a better understanding of our industry, develop foundational knowledge, access interviews and client case studies and learn where our industry experts get their inspiration from.
Crack the Open Brief 
Apply your knowledge to an Open Brief set by real clients. You will receive valuable feedback from a panel of experienced professionals, to further guide and support you on your journey.
Get Career Support
Getting that first break into our industry can be tricky and although we can't commit to giving every OA user a job, we can provide access to opportunity. Completing a live brief means you can also apply for mentoring, join us at networking events and attend CV, creative book and interview surgeries. You can also access a unique job board, which will include internship, apprenticeship and permanent roles.
Our Industry
Our industry is brilliant, amazing, glorious and sometimes a little complicated. To help you navigate it all and understand what we do better, we have broken it into four learning pillars. You can work through them in any order, so simply lean into what you are most interested in and then work through the rest.
At the end of each learning pillar you can access a live brief from a real client to flex your new skills.
Getting into the detail of the OA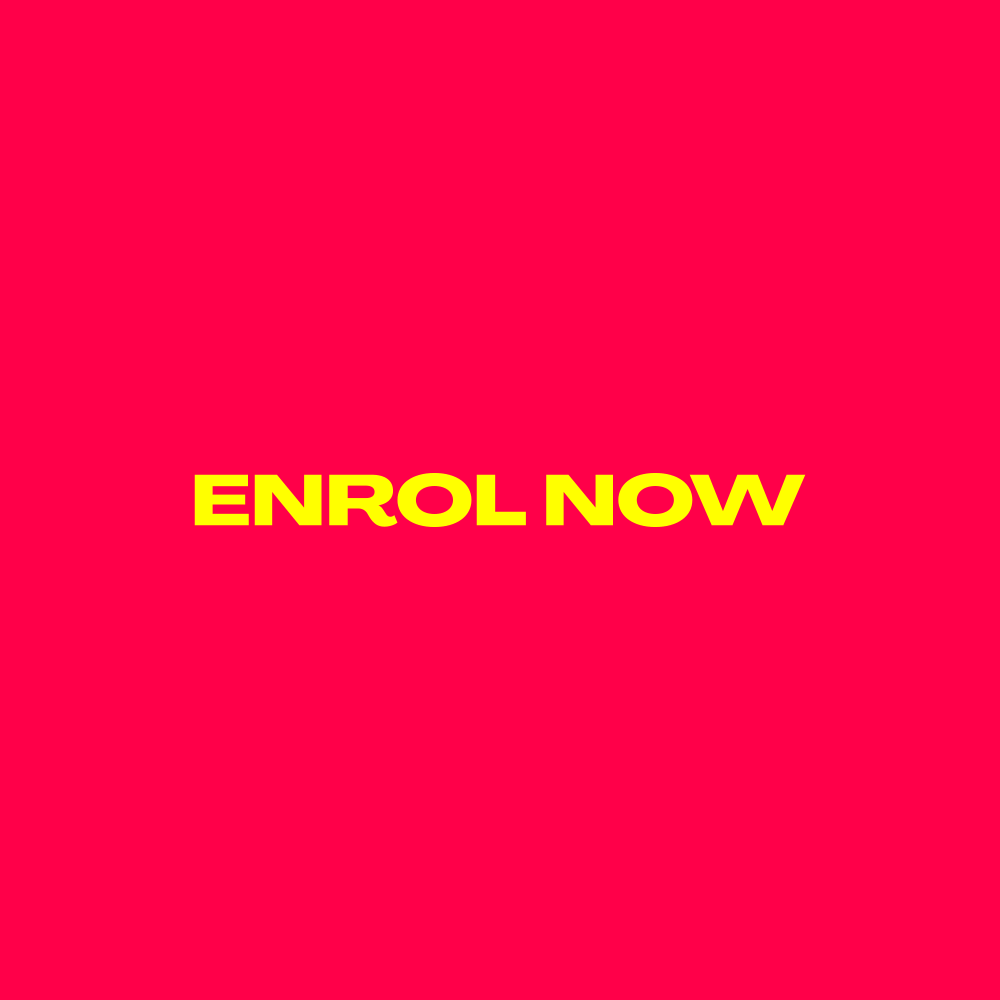 Jump In
Start your journey and get ready to discover the 4 leading areas of our industry.